5 Quick Reasons Tech24 Stands Out from the Competition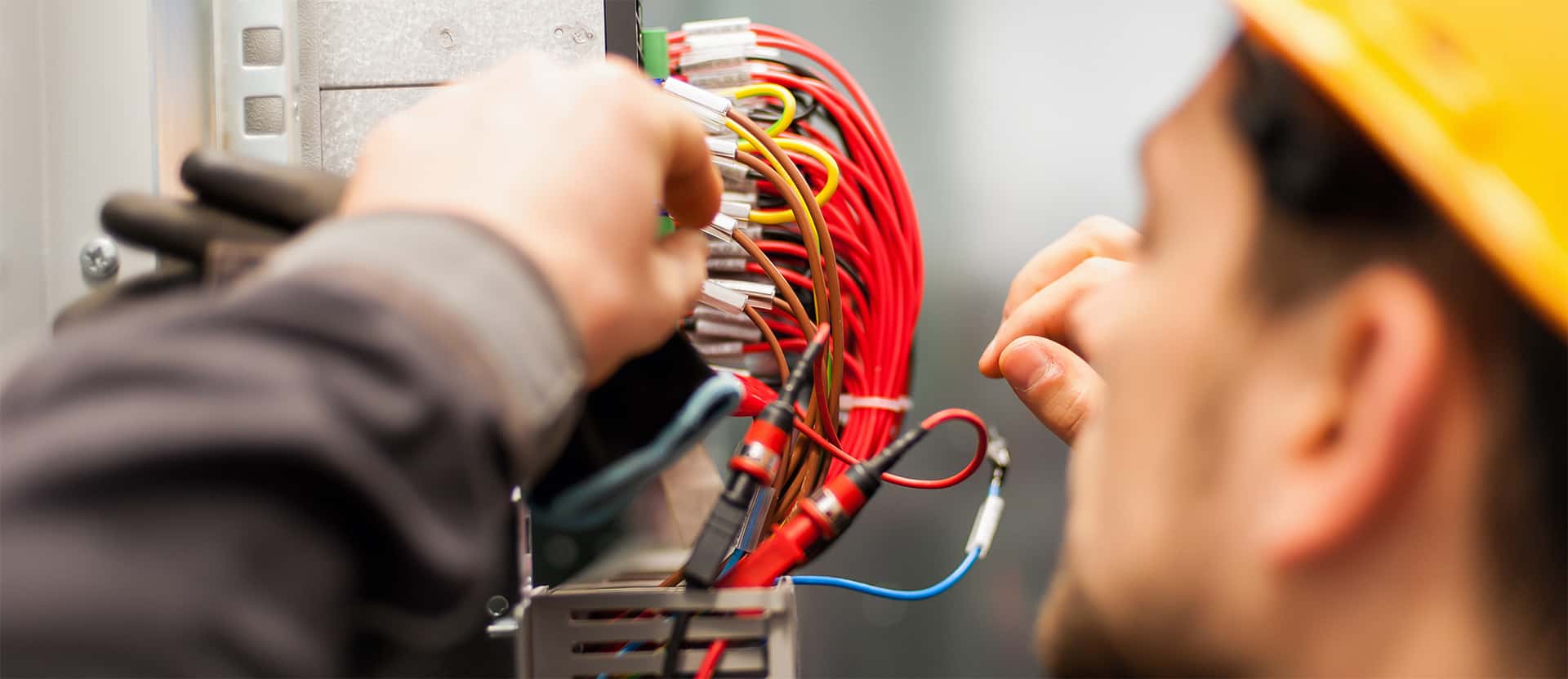 We know you have options when it comes to service providers, but few have our top-notch expertise. Although we could write a book about how Tech24 stands head-and-shoulders above our competitors, here are five quick reasons you'll want to note.
We provide full-service solutions
If you've ever found a great provider just to discover they only service one specific type of equipment, you understand how important it is to partner with a single source for equipment repair and maintenance.
At Tech24, we're equipped to service and maintain cooking, refrigeration, beverage and HVAC equipment, providing you will a full-service solution for any of your foodservice equipment needs.
Whether you're looking for help with installation, repairs or maintenance, removal, or refurbishments, we're here to help your operation stay up and running.
We employ expert technicians
Your time is too valuable to waste it with inexperienced technicians. At Tech24, we invest in our technicians, helping them build skills and lifelong careers.
Our Tech24 University is nationally recognized, and our curriculum is based on a combination of CFESA (Commercial Food Equipment Service Association) principles and practical field experience from our 40+ years in the industry.
We provide comprehensive training for all our technicians both virtually and hands-on, in the field. We even have several dedicated trainers on staff.
To further their expertise, field technicians have access to technical guidance from in-house subject matter experts to ensure even the most complex jobs are completed in the most efficient way possible.
We embrace advanced technology
We want to give you full visibility and control into your equipment's maintenance, so we embrace technology across all facets of our business.
You can connect with us either via APIs using your own work order management system or through our free customer portal.
We're also committed to streamlining our field operations and supporting our technicians with cutting-edge technology, such as:
Mobile app with access to service manuals, service bulletins and parts diagrams
GPS-enabled dispatching
GPS-tracked vans
Handheld technology with electronic signature capture
Real-time enhanced video support
We're continually expanding our reach
If you have multiple locations, you don't have to worry about finding more service providers. We serve 50 of the largest metropolitan markets across the country, with our own highly skilled service technicians and have the ability to access a trusted network of more than 1,600 service to cover additional locations across the country.
We're focused on continued growth, expanding into new markets each year to simplify multi-store management for our customers.
We pledge unshakable integrity
You matter to us, and we want to provide you with a positive experience from the inside out. We commit to building relationships with customers based on trust.
"Doing the right thing" is ingrained into every team member you might encounter. No matter what recommendation we make or service we provide, we're dedicated to treating your business as if it were our own.
Ready to connect with Tech24 and launch a relationship? Don't hesitate to contact us.