Beverage

Equipment Repair



Commercial Beverage Equipment Repair & Service
Tech24 has trained, certified technicians to handle all of your hot and cold beverage equipment. We offer nationwide coverage with fast local service. Our goal is to minimize or eliminate your equipment downtime, with planned maintenance programs, refurbished equipment and independent quality assessments.
We also remove, replace and install commercial beverage equipment.
Hot Beverage Equipment Service & Repair
Our coffee specialists work on all brew and grind equipment. We also have extensive training for the service and repair of:
Coffee equipment — brewers and grinders

Super Automatic Espresso machines

Powdered Cappuccino machines

Tea brewers
Hot chocolate

Hot water dispensers

Soup dispensers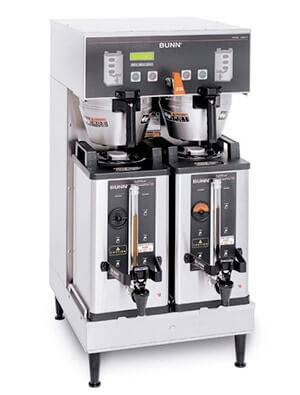 Cold Beverage Equipment Service & Repair
We service 5,000 fountain machines, 8,000 frozen beverage machines and 6,000 ice makers annually. Everything we do is designed to minimize the downtime that puts a chill on your revenues.
We have extensive training for the service and repair of: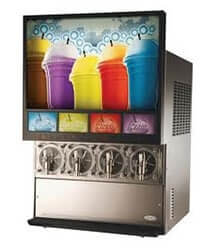 Fountain machines

Frozen beverage machines
Ice makers

Juice dispensers